About
Who is Terrence Jones?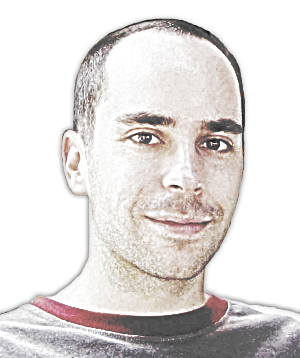 I am Terrence Jones. I am an entrepreneur, a software engineer and a lover of all things food and drink. I've just returned back to U.S. after living in Penang, Malaysia for the last four years and Seoul, Korea before that. I've just moved to Paso Robles, CA to follow my passion and enter the wine business using my entrepreneurial skill. I'm researching the Asian wine market, Korea in particular and considering developing a wine import business into Asia.
I drink wine. Or should I say tipple? Quaff perhaps? Perhaps. I do love wine, red and white, sparkling and still. It is to be a lifetime affair, infinite variation and vintage. Never to grow tired, each bottle is a new adventure. From the spicy Zins of California to the barnyards of Southern France. I love it all though I have a particular penchant for the varietals of the Rhône.
I am a foodie and traveler. My life revolves around food and drink. Where to eat today? What's for lunch? These are the questions that wake with me in the morning. When I travel, the sites can wait; let my stomach do the thinking. Sure we'll get around to Mona Lisa and her smile and of course we'll toss some coins into the Trevi Fountain. But my little secret… life is all about getting hungry again for the next meal.
I am a software engineer. I've worked in the industry for the last twelve years since graduating from Colorado State University with a Bachelor of Computer Science degree. I've spent my career working for Agilent Technologies, the world's leading Test and Measurement company. Through that work I've seen the world, become an expert .NET and C# developer and have worked with cutting edge telecommunications technologies: GSM, CDMA, WCDMA, HPSA, LTE, WiMAX. I have been an R&D engineer and I have worked directly with customers through sales and support.
Find my LinkedIn profile here: http://www.linkedin.com/in/terrencemjones